In my website shop you will find artwork that's only available here. Such as Artwork Prints and Cards. Check out my Etsy shop for jewelry and crafting tools.


Bethany Lorraine Foundation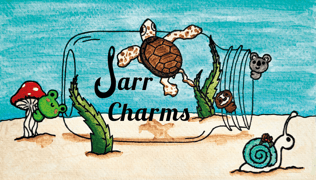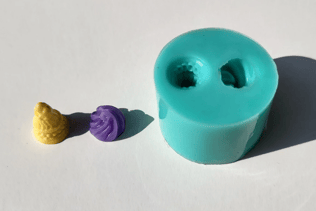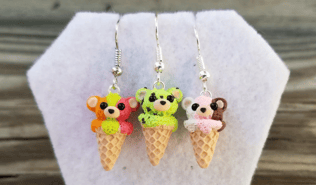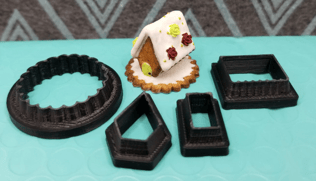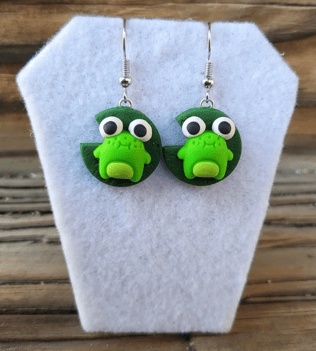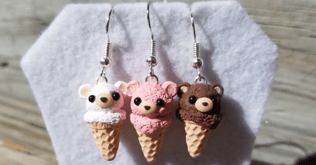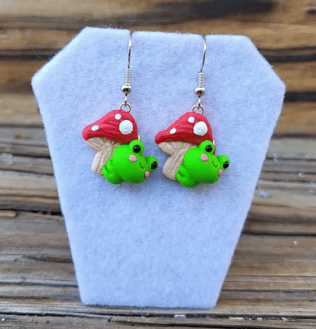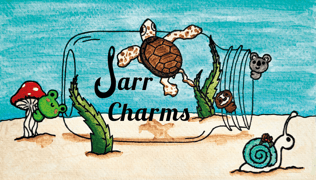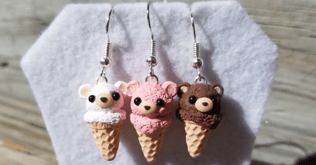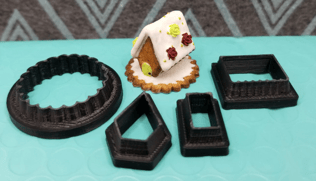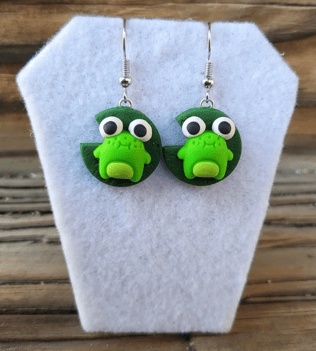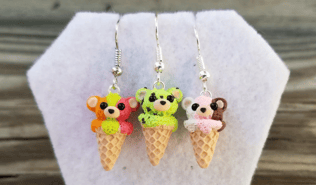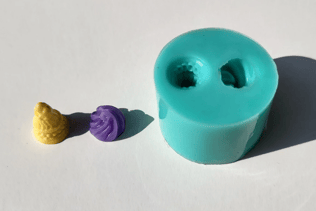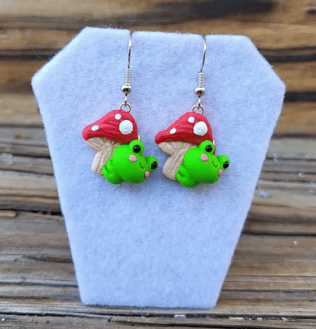 Check out my shop!
Looking for a special gift for a loved one or something to treat yourself? Check out my shop! Hand crafted unique gifts and artwork to choice from. Earrings, necklaces, tools, and more!